GUI stands for Global Upgrade Inc. and is the life-long dream of Milosz Pierwola, Esq., created to support the humanitarian projects he founded across the world.

Make a donation today!
---
Mission & 501(c)(3) Purpose

:
To establish, support, and provide consultation services to humanitarian programs. This corporation is organized exclusively for charitable, educational, and scientific purposes, including, for such purposes, the making of distributions to organizations that qualify as exempt organizations under section 501(c)(3) of the Internal Revenue Code, or the corresponding section of any future federal tax code.
---
GUI Projects

First Climbing School in Iraq

(2018)
We established the First Climbing and Outdoor Education School in Iraq in history. The international effort worked with a team of some of the first mountaineers in Iraq and our major achievements were as follows: Starting the First Volunteer Mountain Rescue Team, Constructing the First Climbing Wall in Sulaymaniyah Region, Translating the First Climbing Instruction Manual, Constructing the First Mountain Shelter, Organizing Annual Meeting of Mountaineers, Setting the Tallest Climbing Route in the Country, guiding the first Blind Group to prominent summits, and more.
VIDEO: https://youtu.be/ZlZ01wCDVDM
NOTE: We opened the school on January 24, 2020 with significant interest – we have four instructors including the first Iraqi Woman to climb Lenin Peak and a ratio of 50% Male-Female students. Due to Covid, we have been offering classes online until quarantine ends – Class Video: https://youtu.be/_HOT6Zsp-Ec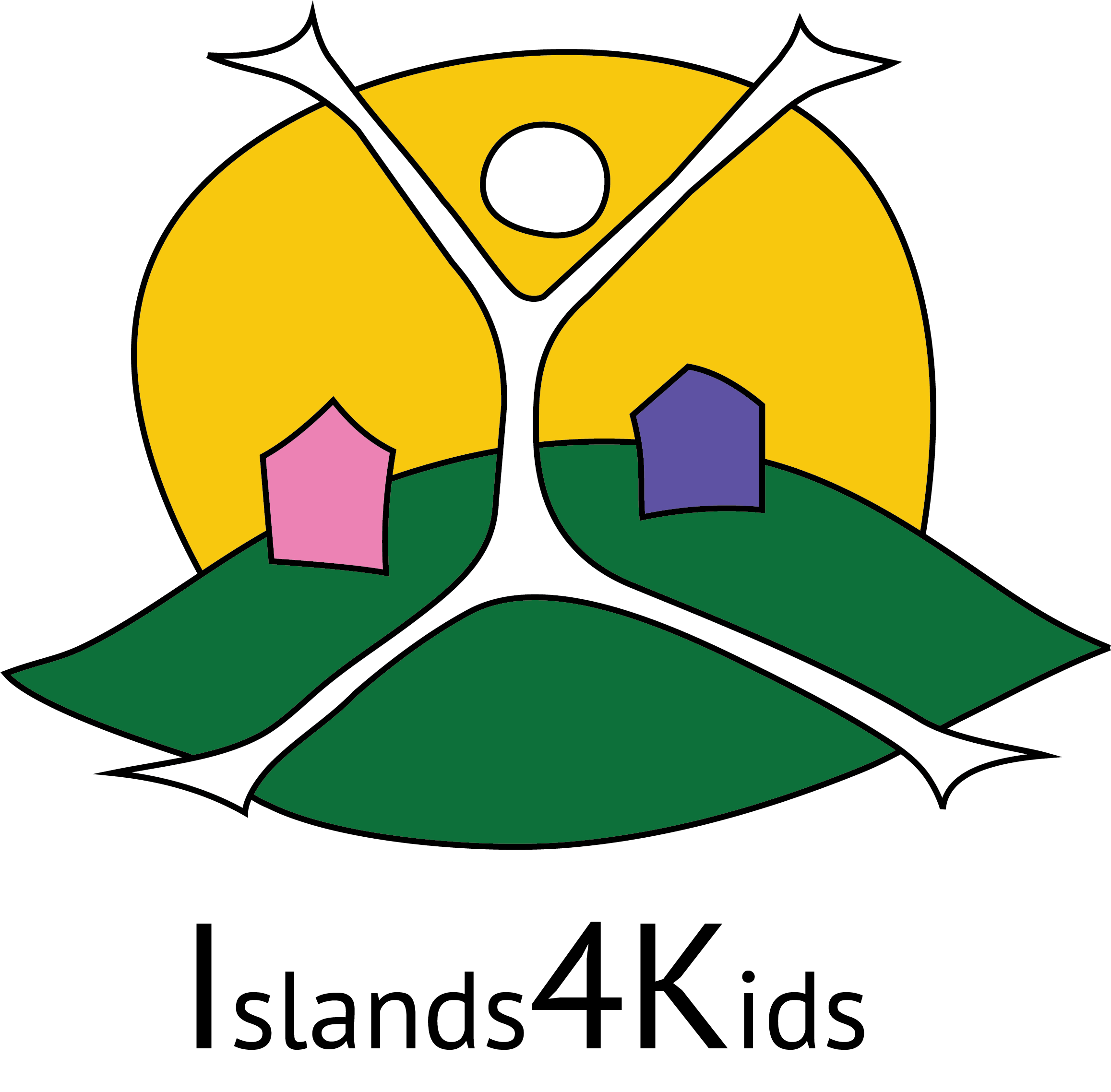 Based in Romania, Islands4Kids is led by American born Robert Jacobs and provides a safe place for children who have no one else to turn to. At Islands 4 Kids, children will find a safe place to learn basic skills as well as trades that prepare them for an independent and successful life. Since 2018, we have organized multiple successful fundraising directives and personally delivered supplies and equipment to the initiative. We continue to support and provide guidance to the program.
VIDEO: https://youtu.be/9xo41HKfc4k
Worldin360.com

in NYC (2015)
Starting in 2015, World in 360 is one of the first organizations in the world to offer real fully immersive Virtual Reality experiences for disabled or limited individuals, allowing paralyzed individuals to do the impossible and participate in activities like climbing mountains, sailing, riding bicycles, and even flying. The program brings VR headsets to hospitals, orphanages, inpatient care centers, underprivileged schools, and other locations with limited individuals.
VIDEO: https://youtu.be/EuG-2AYOifQ
RISE Fundraiser in NYC (2018)
Honoring and with support from Gloria Steinem, we produced a $2M Fine-Art fundraiser that raised money for some of the largest International Anti-Human Trafficking Organizations. The fundraiser took place in a 5,000 sq. ft. space in Chelsea, NY, and was covered by major media such as Rolling Stone, Vanity Fair, Fox Television, Vogue, NY Post, Wall Street Journal, and others. The event was a huge success that sold out on opening day.
About VIDEO: https://youtu.be/t8VIAozjfds
Event VIDEO: https://youtu.be/vU9xPOaVu1Y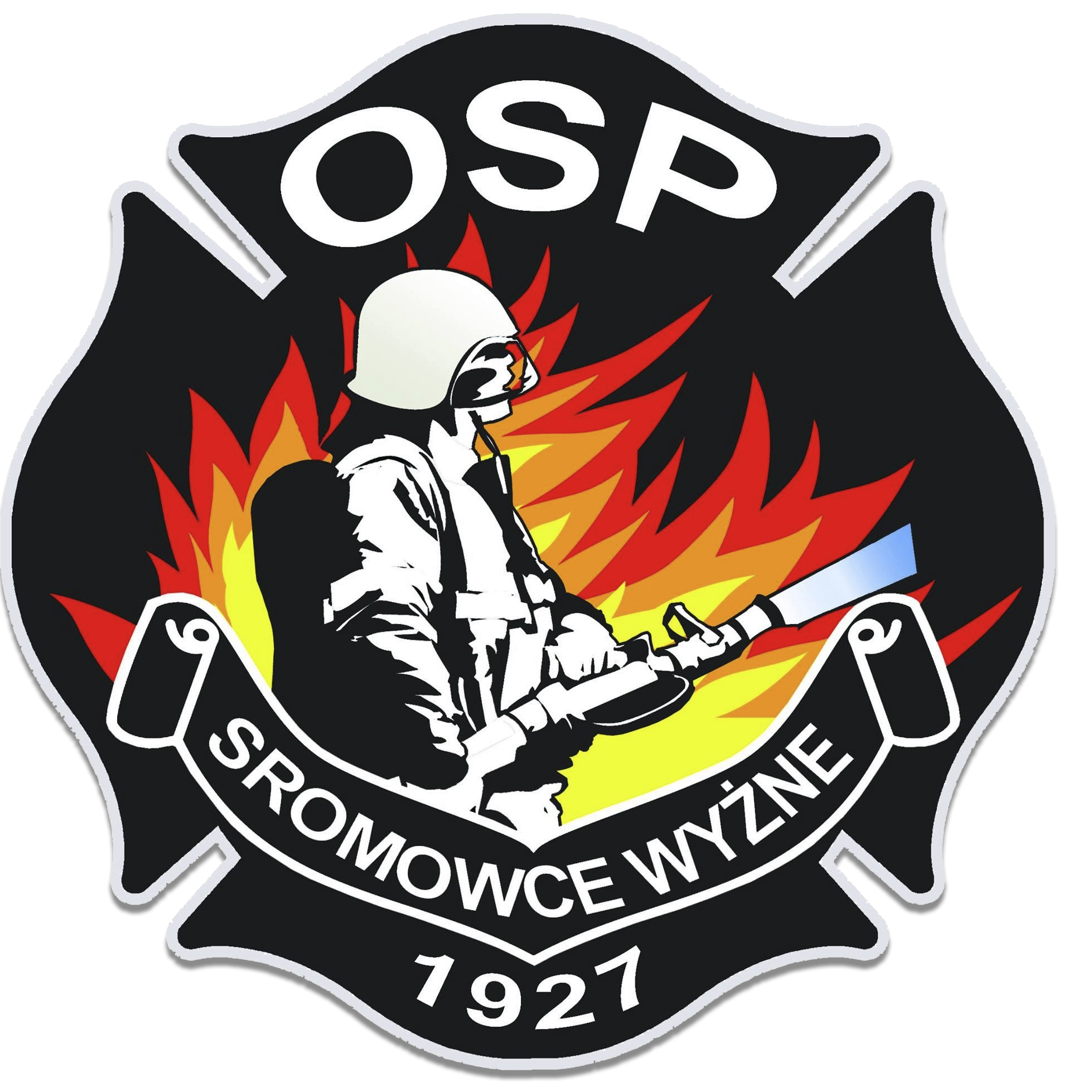 Fire Engine Fundraiser for OSP (2019)
The Firehouse at Sromowce Wyzne has a fire engine that is over 40 years old, in 2019 we initiated an international effort to raise funds and replace the engine with a larger modern vehicle.
VIDEO: https://youtu.be/7UrG9LyF6sc

Remote Child Mentoring (2017)

In 2017, we began mentoring prospective children internationally, providing them with guidance to pursue non-traditional careers such as professional outdoor athletics. One such child, Tejson Kunwar, has since become a sponsored national rider and appeared on television, in magazines and newspapers, and public events.
Tejson Background: https://adventuremilo.com/mapping-nepal-mountain-bike-trails/
Presently, Milosz continues to mentor children in multiple countries as Covid-19 restrictions prevent these children from attending school.
---
Partner Project with GUI
Himalayan Stove Project received the Explorers Club 2017 Citation of Merit and has helped over 40,000 individuals in Nepal gain access to clean burning, efficient cookstoves. In 2017, we filmed the first ever 360/VR documentary honoring the project and traveling to Mt. Everest Base Camp.
VIDEO: https://youtu.be/EE8ewPIXIxY

---
THE GUI TEAM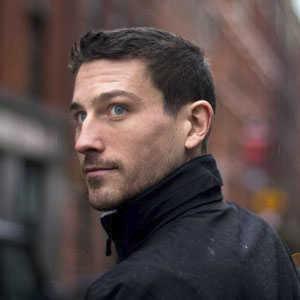 Milosz Pierwola, Esq., President
Milosz started his career as an international humanitarian attorney, working in South Africa, London, and ultimately New York City. However, in 2012 he left this career in pursuit of a larger dream to change the world. Since that time, he has worked with award winning global nonprofits, has been trained by world record holders, world champions, and world firsts, and has achieved significant accomplishments that benefit humanitarian causes. As the programs Milosz worked with and founded accumulated, it became clear that the next step was formalizing this life work into a foundation that had the capacity to support these and many more projects in the future.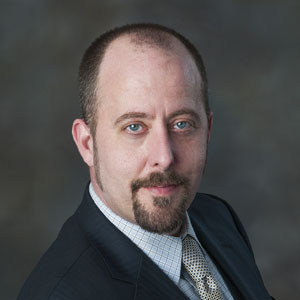 Jeffrey Alan Kerstetter, Esq., Vice President
Mr. Kerstetter serves all of New Jersey and Pennsylvania and is an expert in the areas of family law, matrimonial law, and estate planning law. He has received numerous awards and recognition including regular distinctions in legal publications.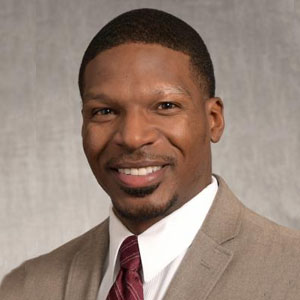 Charles Elton Ray, Esq.
Mr. Ray holds numerous titles as an attorney and is a professor at Rider University. He mentors youth and participates in helping disadvantaged communities. Mr. Ray has also been distinguished with a long list of awards, nominations, and distinctions including an upcoming award that will be named after him.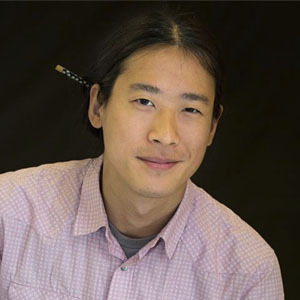 Brian Hsu, Treasurer
Mr. Hsu is a teacher in the New York City area and is involved with multiple nonprofits. He is an exceptionally talented individual who excels in mathematics and problem solving, and is taking a critical role in managing donations and financing for the organization.
---
Please consider making a donation