featured in
Establishing the First Climbing School and Outdoor Education Program in Iraq.
---
MAJOR ACHIEVEMENTS:
DONE Deliver donations of gear to Iraq
DONE Start First Climbing School in Iraq
HAPPENING NOW Build 10 meter wall in Iraq


REACH OUT TO US:
contact @ adventuremilo.com
Our project will establish the first climbing school in the country of Iraq, creating gateways where a culture once saw barriers, through their indomitable mountains. Classes will focus on rock climbing and mountaineering skills that will enable expeditions to discover the as of yet unclimbed local peaks. The program will take place in a successful community center established in 2007 that services over 1,500 children and adults. It will be headed by a group of Iraqi mountaineers who have overcome great adversity, such as Hand-Making their own gear, to learn how to climb. The center is equipped with classrooms, theater/cinema, internet, and most importantly, 5,000 sq. ft. of land upon which we will construct a 9 m / 30 ft tall climbing wall that we designed with the help of experts from around the world. In addition to the wall, we will deliver a complete assortment of climbing equipment and publish the first native language mountaineering instructional book, Basic Principles of Mountaineering, translated from French.
MISSION GOALS:
Obtain complete set of climbing instructional equipment
Design optimal outdoor climbing wall for the Iraq environment
Fund
wall construction supplies
Transport equipment to Iraq
Construct climbing wall
Publish First Arabic Language Mountaineering Book
BONUS:
☑ Set up Family Center Ramareen as Screening Location for Red Bull Media Feature Films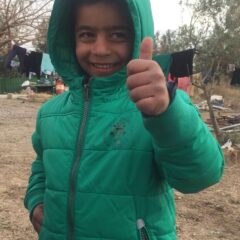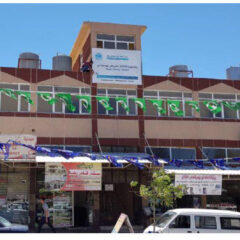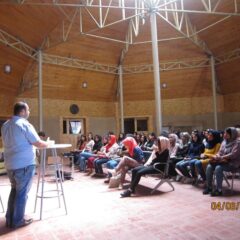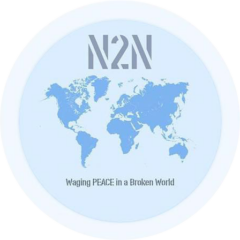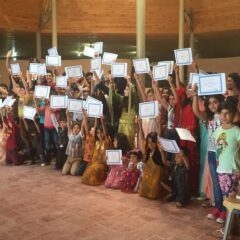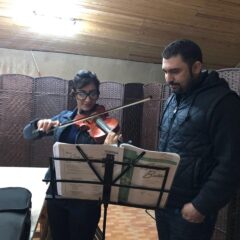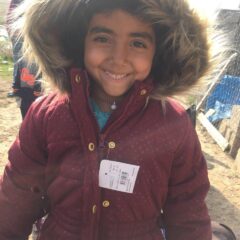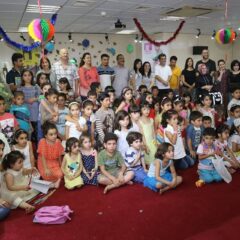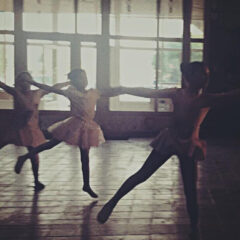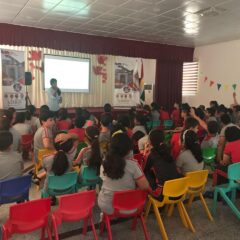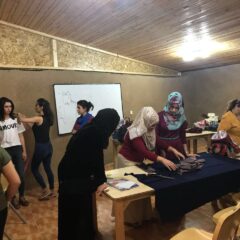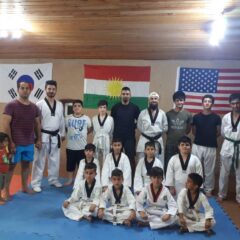 ---
Where Your Donations Go
---
Total Project Fundraising Goal
$25,000
---
A message from Tommy Caldwell, whose feature film Dawn Wall premiered in Iraq at our community center on December 15, 2019.
Read our latest updates below!
---