On the morning of March 18, 2022, new light dawned over the country of Iraq to reveal a broad, brightly colored face of something completely new. This brisk spring day, we celebrated the opening of the first climbing wall in the region surrounding the city of Sulaymaniyah, Iraq at its home on the grounds of its host non-profit N2N.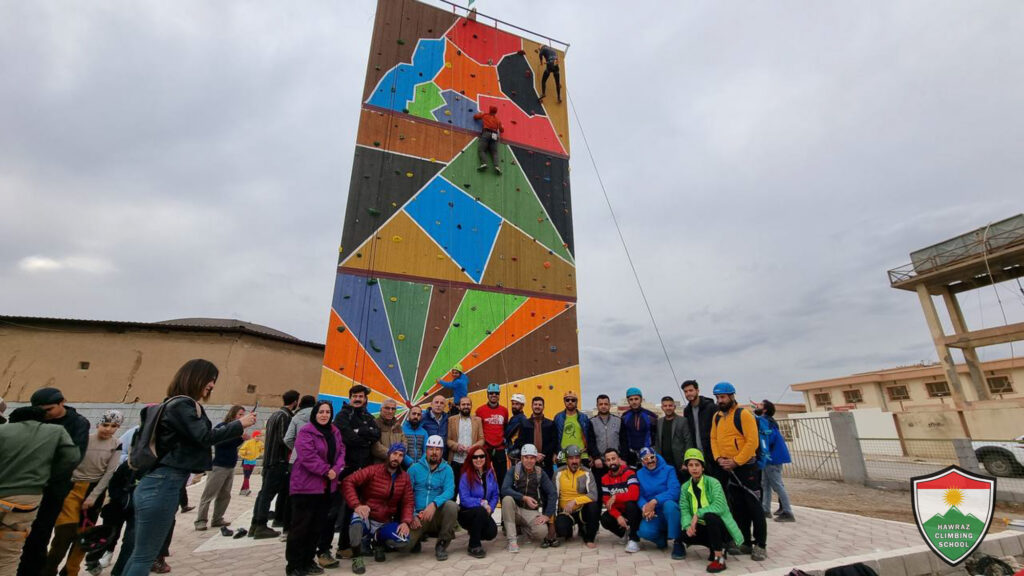 This is the Hawraz Climbing Wall, at the Hawraz Climbing School – the first climbing school in Iraq in history.
What may appear as a simple construction job outside of this war-torn country, marks a monumental achievement for a group of individuals who persevered through impossible challenges. The members of the Destey Shaxawany Lwtka Crew, or Peaks Mountaineering Crew, were some of the first people in history to begin mountain climbing in Iraq. Going back to the 1990s and before, it was nearly impossible to travel outside of settlements and trade routes in the country due to war. Many of the trails continue to be littered with munitions, unexploded bombs, and other war time traps. Equipment, at first impossible to obtain, continues to be elusive with most gear either used beyond safety margins or severely lacking in quality. And, most critically, any education has been entirely absent on account of barriers to information such as lack of access to information or language barriers.
However, as the country stabilized through the 2000s, the Kurdish people discovered more and more freedoms to explore their country. Brave men and women became the first to climb onto the tops of their nearby summits, then those far away, and ultimately many across borders they would never thought to cross otherwise. In addition to the late Hawraz Raza, these are the men and women present at the ceremony today; Siamand Ahmad, Kamaran Rasul, Aso Golmohamad, and Hawzhin Salih, as well as Abbas Saed and Nali Nasraden. These are just a handful of the individuals who persisted through a vacuum of organization, lack of certifying body, absence of safety and rescue resources, and bureaucracy among regional groups. This school is not for any one individual, group, or region; it is for all the children of Iraq and Kurdistan who desire to explore their beautiful land.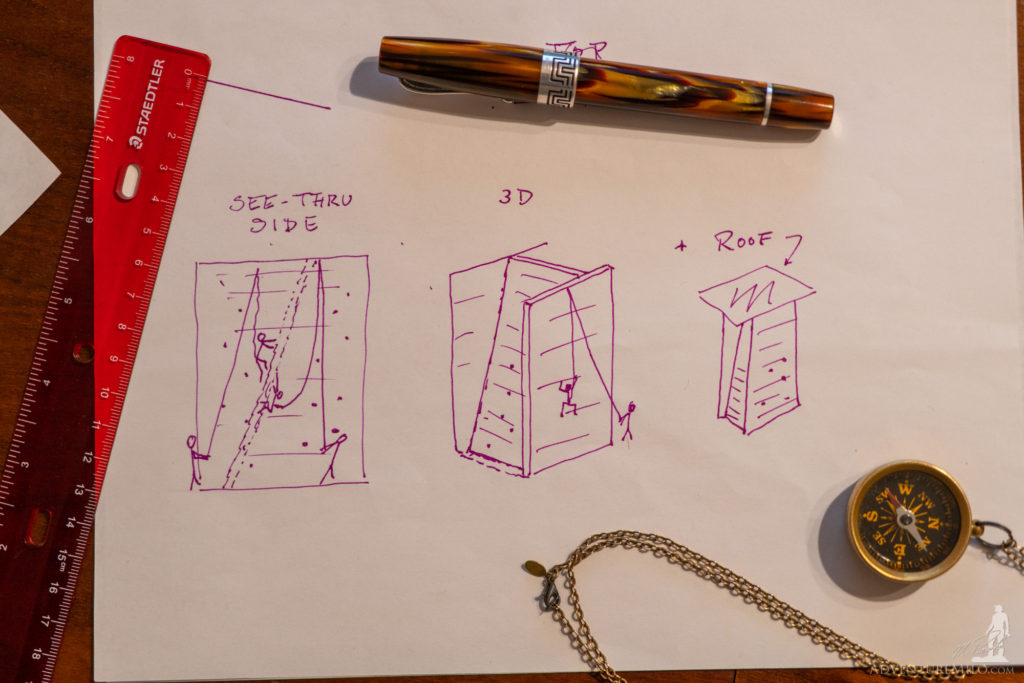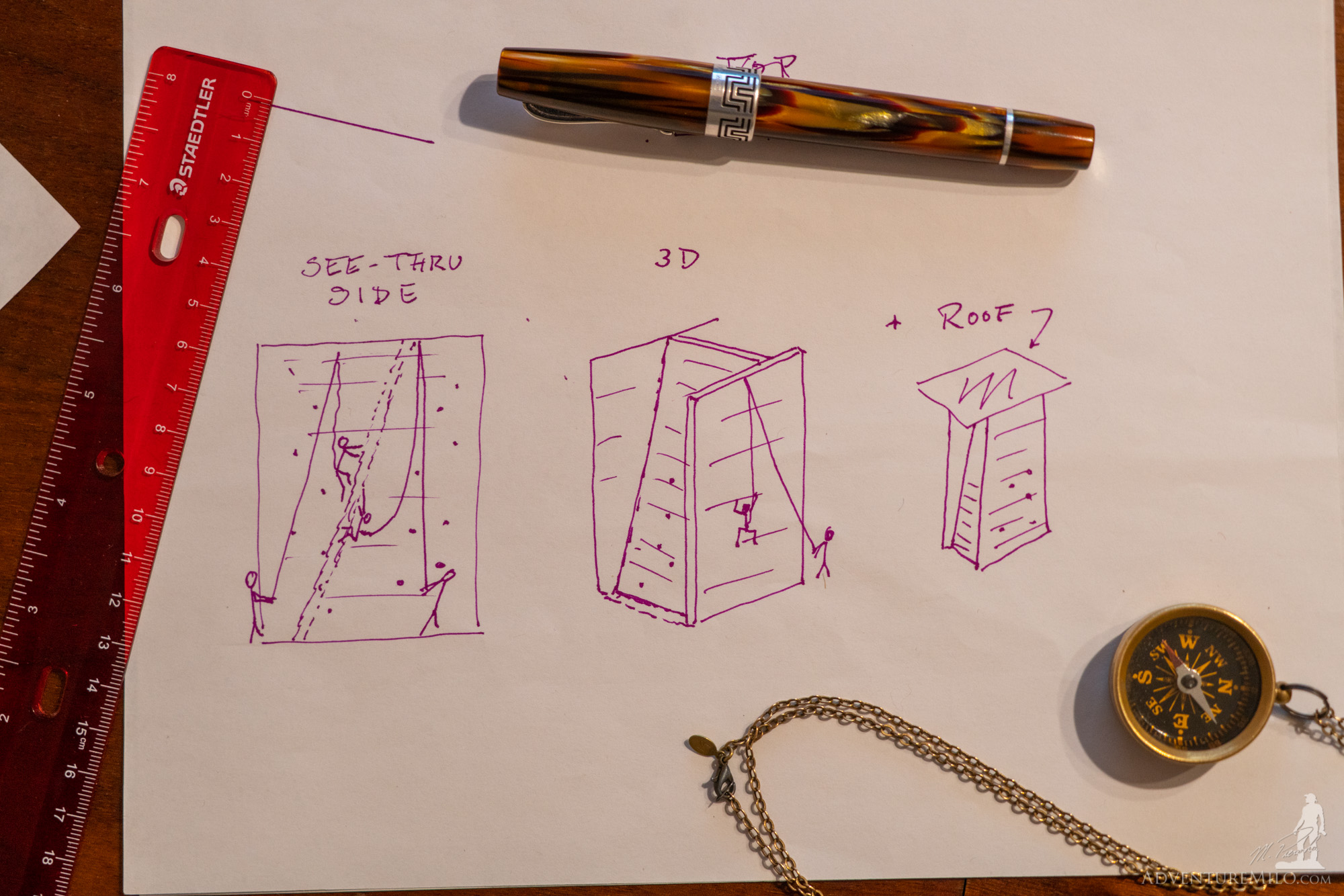 Together with the incredible mountaineers of Iraq, in 3 years we achieved our goal of starting the first climbing school in the country of Iraq in history, with the additional bonus achievement of erecting a 12 meter climbing wall, the first in this region.
On the phone with Kamaran, I completed the first draft of the wall in April of 2019. Our ambitious plans captured the attention of Jasper de Jong in the Netherlands, who had experience constructing professional climbing walls across Europe. In order to gain a deeper understanding of the construction, I traveled to visit Jasper and we constructed a 1:100 scale model of the wall. This model revealed the way different layers would work together on top of the skeletal frame, as well as shedding light on some challenges we could expect to face.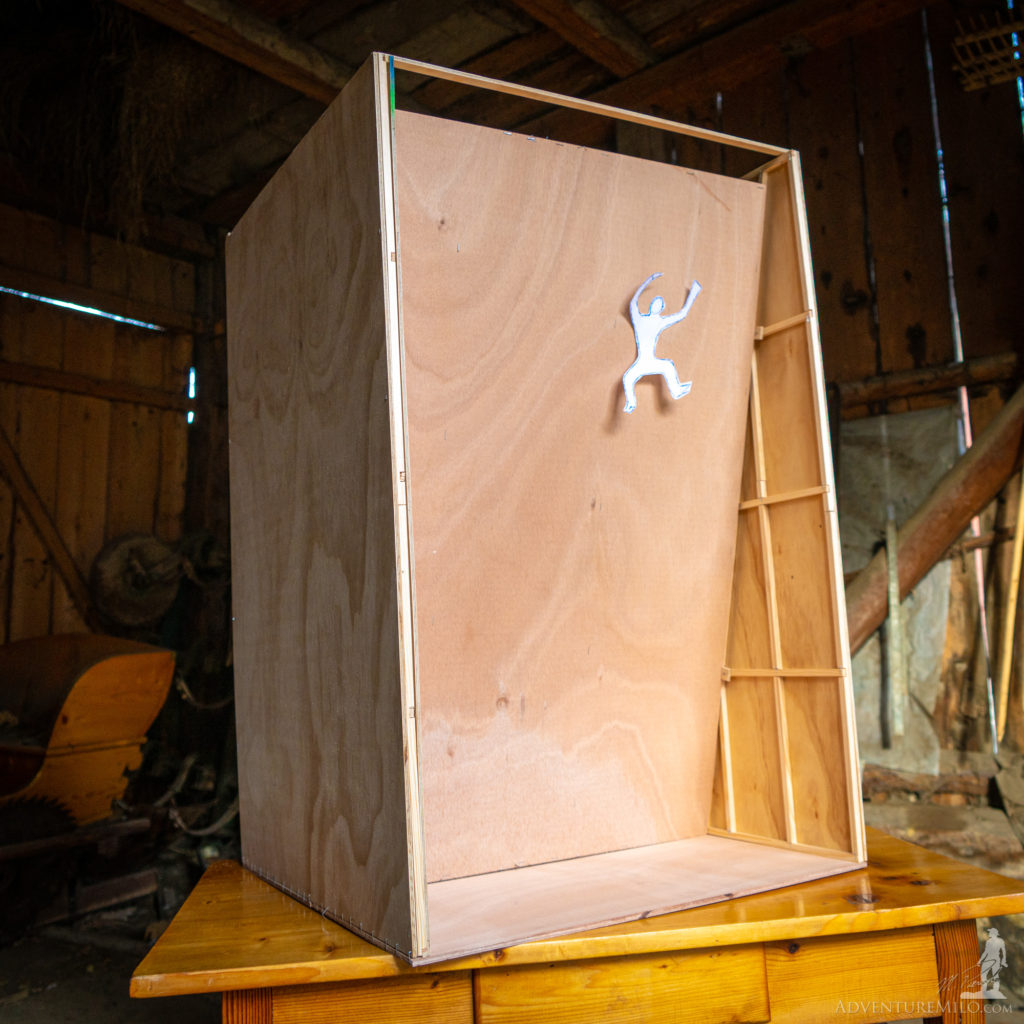 Wall expert Jasper de Jong assembling a 1:100 scale model of the climbing wall.
With Covid causing chaos around the world, the Kurdish mountaineers never took their eyes off the goal. Based on this model, as quarantines prevented large groups from gathering, there was always someone at the Family Center Rapareen making headway. From clearing ground with bulldozers, to digging out and pouring the foundation, to installing massive vertical beams and connecting the ribs into a mesmerizing skeletal structure, the faces above were always working away; Siamand, Kamaran, Aso, Abbas, Hawzhin, Nasr, Bryar, Rukan, Andreas, and so many more.
Thanks to donations, the wall height was increased by 2 meters to a total of 12 meters!
On June 19, 2020 our project reached even greater heights, literally. Thanks to a substantial donation made possible by Jay Stearley, a member of N2N, we were able to obtain longer and more stable vertical beans that increased the height of the wall to 12 meters. It should be noted that at no point in time did we have the full confidence that this project would reach success – but we believed. It is with miracles such as these donations and the support of all our international patrons that this achievement is possible and that thousands of children will soon reach their first top-out.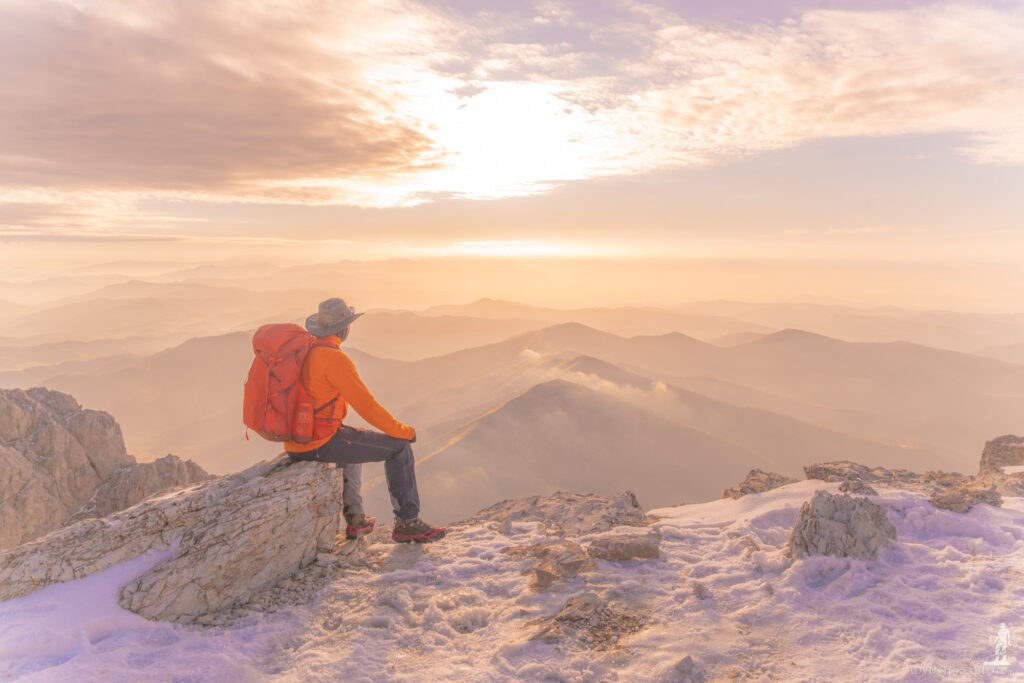 I just want to take the opportunity to thank everyone who has been following this project. It is with this act that I officially achieve the most I imagined when I set out on this journey in December of 2017. My intention was to support Kamaran, Hawraz, and Aso in their journey to starting this school and enjoying the convenience of a climbing wall that is right at home in their family center. It is unbelievable that we met this challenge, and I consider myself lucky to have had the privilege to become friends with such an incredible group of inspiring individuals.
Thank you everyone,
Milosz Pierwola, Esq., Adventure Milo
Please support all of these incredible projects with a donation