When I started World in 360, I envisioned letting you "step into my shoes" and showing you how beautiful it is to discover adventure beyond your comfort zone. It had to be ambitious, it had to be recognizable, and it had to be challenging – so what perfect place to travel to than the tallest mountain on the planet, Mt. Everest!
It was just a dream, and I remember walking around "shopping" the idea with sponsors… but to no avail. That is until I met George Basch with the Himalayan Stove Project. His incredible program that won the Citation of Merit from the esteemed Explorers Club last year, operated in Nepal and helped over 40,000 people since 2011; and, he needed someone to tell his story. It was as if destiny threw us together, and destiny's name is Adam Rapp of Clothing Arts! Thanks Adam for making the introduction! That was last year, and now almost one year later I am finally honored to present the trailer for the upcoming VR / 360 documentary sponsored by Clothing Arts and Hilleberg the Tentmaker.
So, tie my shoes, and get ready to step into Sagarmatha National Park to reach the footsteps of Mt. Everest…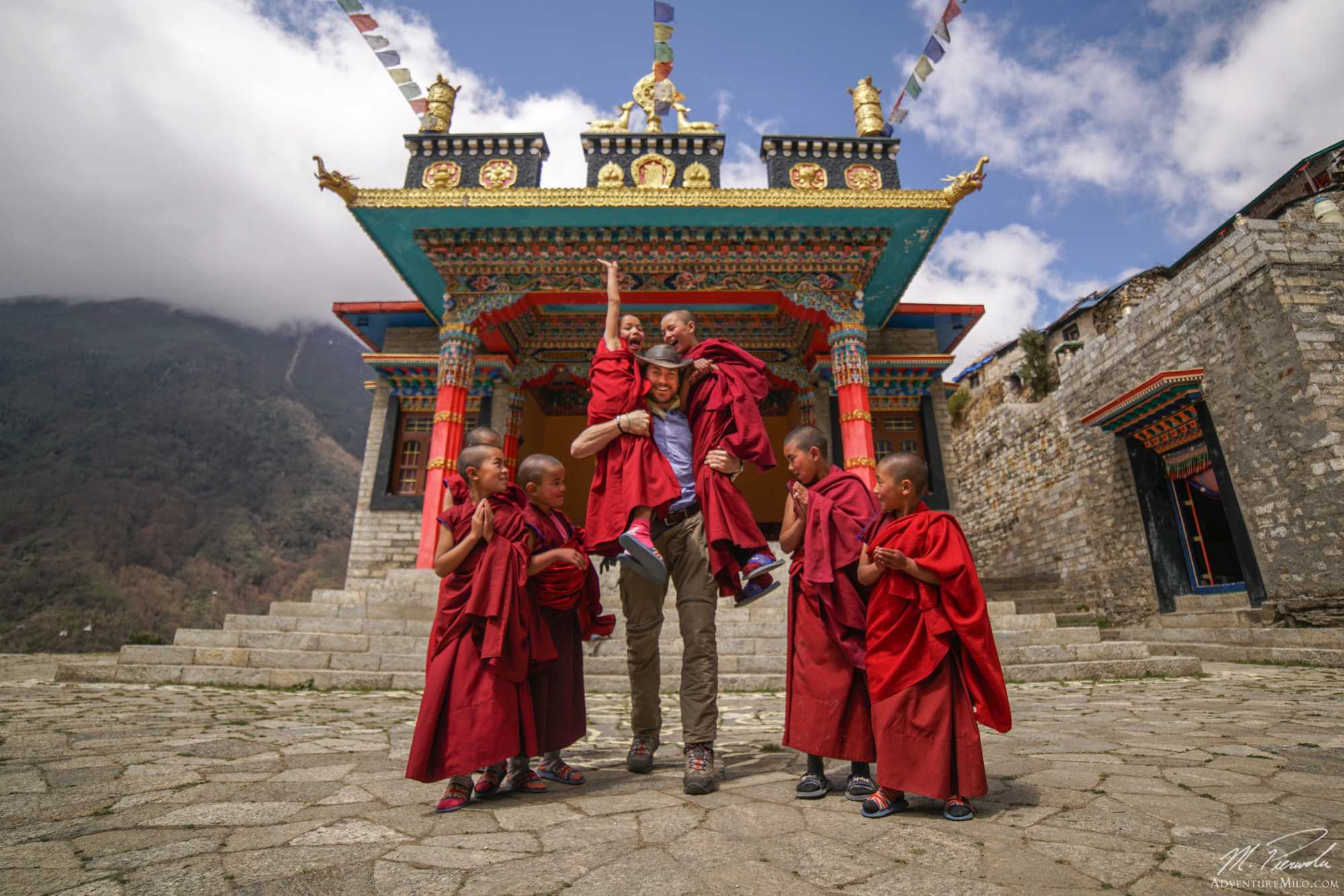 ---
Learn more about Himalayan Stove Project at the link below and please consider making a donation. The incredible success so far is because of support from individuals like you!

Thank you!
Milosz Pierwola
---