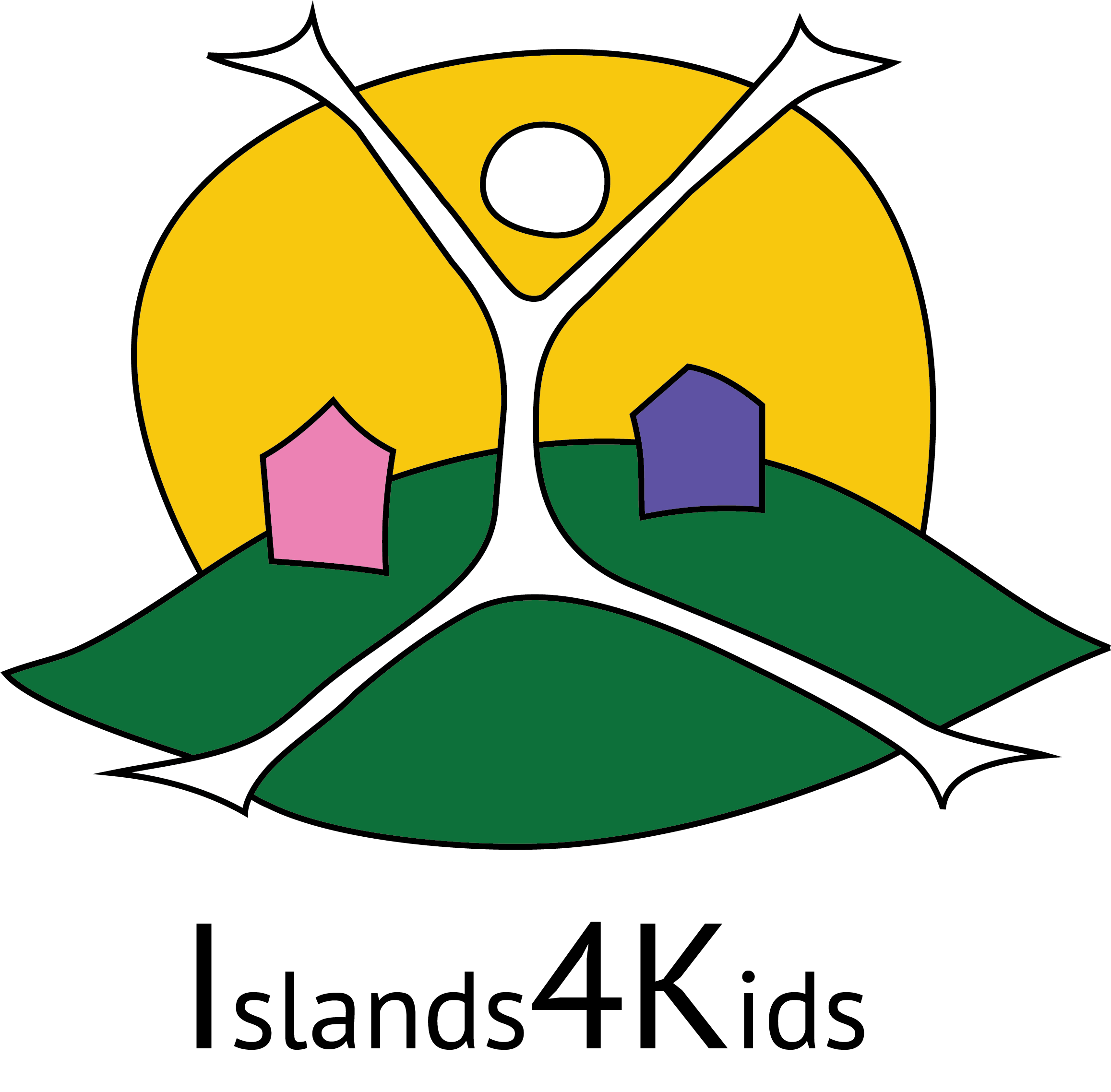 ?? ?? ?? ?? ??
In the beginning of August I spoke with Robert at Islands 4 Kids, a very humble private orphanage in Romania. I asked Robert if there was anything he needed, and he proceeded to let me know, "many things, Milosz." It then dawned on me that the types of things he needed were very common in the mountain village of Sromowce Wyżne that I am currently calling HQ.
Long story short, watch the video and check out how absolutely incredible the generosity is from a small remote community in the mountains. Polish video for the village below:
Please make a donation that will go directly to the orphanage


?? POLSKI VIDEO ??

---
My current major project: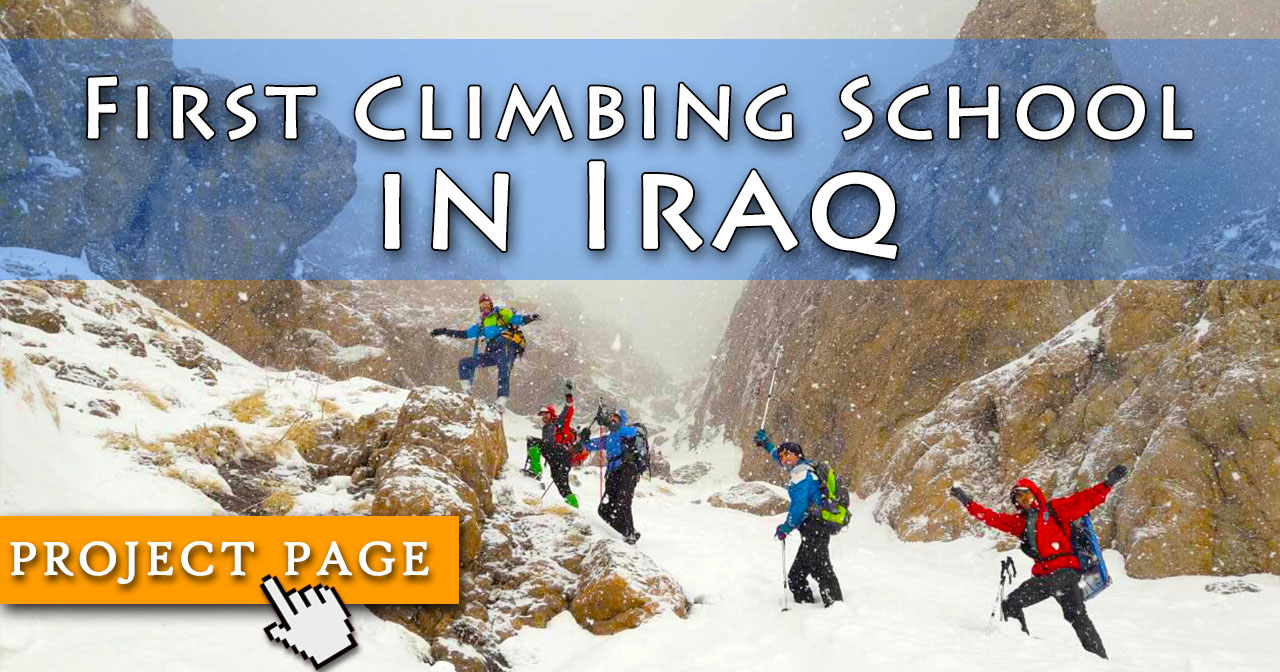 Make a donation!
---