Islands 4 Kids is a Romanian project led by American Robert Jacobs that is building a home for orphans of the country.
At Islands 4 Kids locations, children receive a safe place to live as well as basic skills training that prepares them for an independent and successful life.
---
---
What happened?
In the late 1960s Romanian leader Nicolae Ceauşescu made both abortion and contraception illegal, believing that population growth would lead to economic growth. In addition, a tax was placed on people without children and many married in order to avoid penalties. The out of control population growth produced a generation called decreței who were abandoned due to an inability to sustain such large families. Many of the mandated, convenience marriages ended in divorce and mothers found themselves abandoned and unable to feed their children. These vulnerable groups were subjected to institutionalized neglect, physical and sexual abuse, and drug use to control behavior. After the December 1989 Romanian Revolution, a difficult transition period followed. During this period the number of street children exploded as many ran away or were thrown out of orphanages and abusive homes. These children were often seen begging, inhaling 'aurolac' from sniffing bags, and roaming around the Bucharest Metro; a reality captured in a documentary called Children Underground (2001).
An entire generation of children growing up neglected in the streets, in a country where famine was all too common, resulted in a culture that persists where this lifestyle is normal. But it is not.
Fast forward to the present and many of these children are now older and have nowhere to go. They usually end up exploited or trafficked, especially the girls. Islands4Kids has a program to help these young ladies to transition to independent living.
---
Recent Update

My First Visit
When I visited in 2017, I discovered a Romania that is a rising nation in Europe, full of bright people who yearn for opportunity. Ironically, such extreme conditions produced a people who are not just clever and resourceful, but hungry for progress. At the center of my visit was Robert Jacobs, an American ex-pat who established permanent residency in the country because that is where he discovered purpose in life.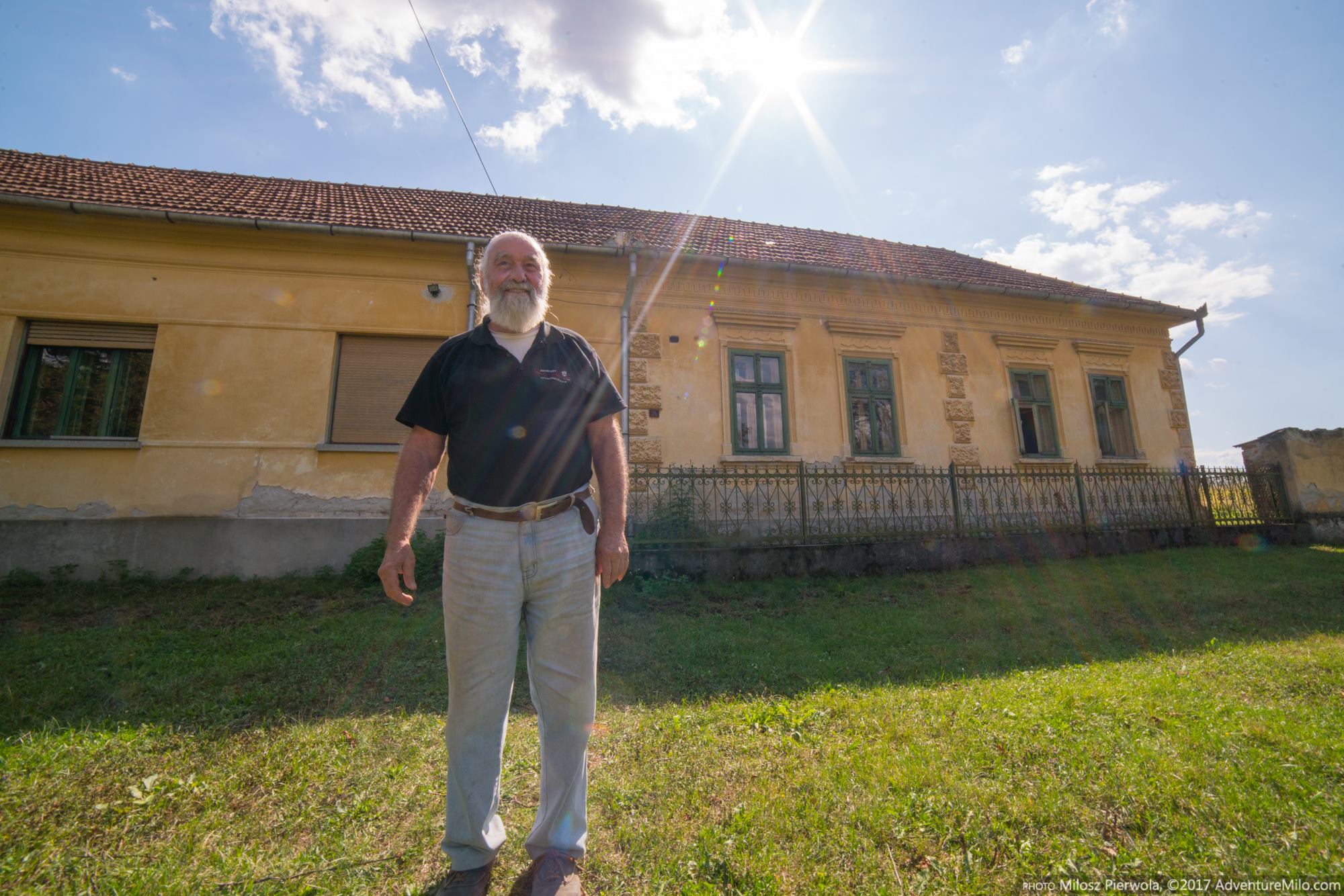 Robert Jacobs donated his entire life savings and devoted the rest of his life to addressing the problem above, which he discovered when he first traveled to Romania many years ago. After years of service and helping countless individuals, Robert acquired a 2 acre property where he is constructing a sustainable program that will grow as new children arrive. He provides training in basic trades and classes in English, mathematics, and other basic living skills. Together with the close community he has created around him, he is changing the fate of this incredible country.
---
This is where we need your help.
Robert is doing this with the help of young lady he saved named Stretch and a talented teacher named Otillia; building and managing the property, running the programs, cooking, fundraising, and the most challenging – dealing with complex bureaucracy of a foreign government. The progress they have made together is a miracle, and every single penny helps and a donation can make a meaningful difference as foreign donations have a multiplied effect due to a favorable currency exchange.
Sponsor a child – $1,500 per year, $125 per month
or make a donation by clicking the following link:

During my visit that lasted only several days, we were able to accomplish the following:
RUNNING WATER: Installed a water pump for the well on the property.
GREENHOUSE GARDEN: Cleared brush for the installation of a greenhouse that can produce food year round.
RESUPPLY: With my car, we drove to Arad and other places where we were able to obtain much awaited components and supplies
MACHINE REPAIR: Repaired several mechanical parts such as hedge trimmer
ROUTER: Obtained a router for basic woodworking and parts production
PLATES, UTENSILS, COOKWARE: Purchased full set so that every meal is a reminder that better times are ahead
WILLOW AWNING: Using hedge trimmer, we cleared a large patch of Willows and tied the branches to produce an "outdoor classroom" that would only become more beautiful over time
This was in the time span of only a week.
The following has since been accomplished since then:
First Greenhouse completed (500 sq ft) – have 2,000 sq ft more to install
Solar panels system installed / Wind generator system ready to be installed
Greenhouse and 6,500 sq ft of garden cultivated and planted.
Obtained goats for milk and weed control
Built chicken house
Significant work must be completed for the property to function year round. Robert is still seeking the following:
$300 – Solar Hot Water
$275 – Wood Burning Stove
$900 – Construction Lumber
$1,200 – Finished second bathroom

floor and wall tile, shower, lav/wc door and drywall.

$1,700 – Window repair and replacement

Repair 7 on front and replace 5 facing courtyard. Replace some broken panes

$100 – Propane gas for heater – 1 bottle lasts 3 weeks
$400 – Firewood for winter
$300 – Refinish interior wood doors

Sand and repair, replace some hardware & paint

Hot water in floor completion

The property came with floors heated by indoor wood burning stoves, the in-floor pipes are installed and need wood hot water boiler with Manifold and pipe fittings.

$300 – Garden Water Well
$900 – Roto tiller
$850 – Sickle bar mower
$825 – Irrigation System
$750 – Seeds and Fertilizers
Volunteers are needed and welcome,
with groups visiting each year since the inception of the program.
Please contact Robert via Facebook Page.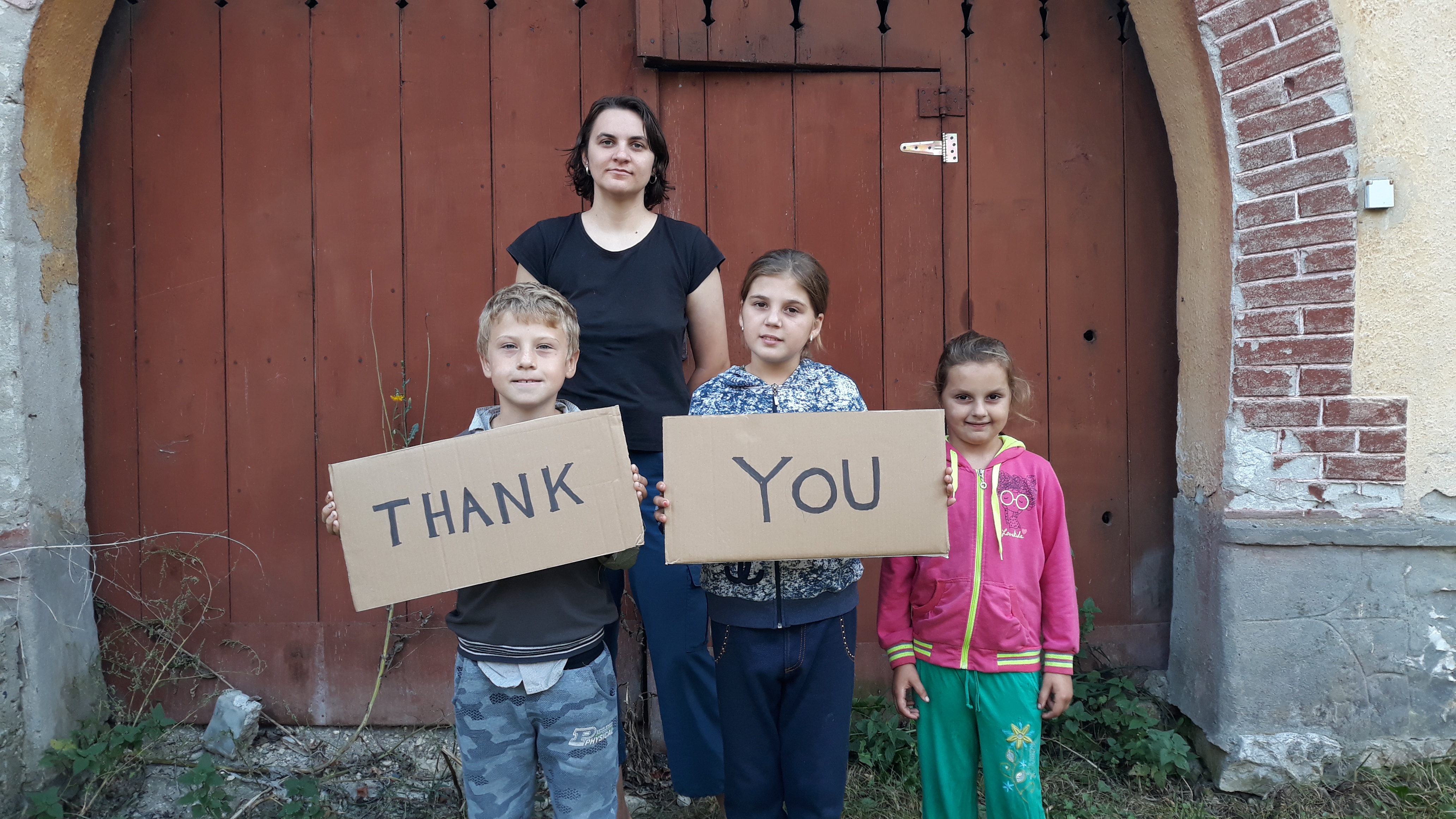 ---
And if you have time
To gain an understanding of the present situation, please view the video below.
Please note that this is a heavy topic, which makes it all the more urgent to address.