This initiative sets out to establish the first public mountaineering and climbing program in the city of Sulaymaniyah, Iraq. Our mission coincides with the inclusion of climbing in the 2020 Olympics for the first time in history, which brings promise of greater interest and broader support.
---


Presently, a group of mountaineers reside in the city of Sulaymaniyah in Iraq. Near them are the Kurd Mountains, a vastly unexplored mountainous region that extends from Iraq into Syria, Turkey, and Iran. Due to historical unrest, these mountains served as more of a barrier and protection for the native inhabitants than a recreational playground. However, in recent years the region has become more stable, opening access to peaks that have never been claimed. With a surge in interest, the objective of providing training and safety instruction has become a priority.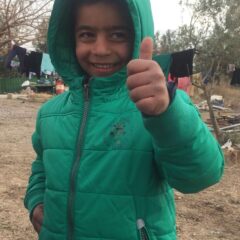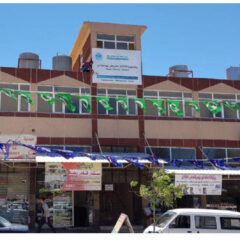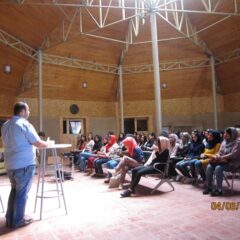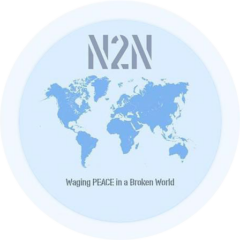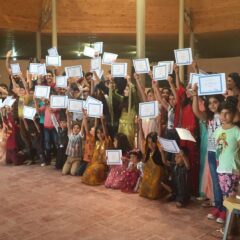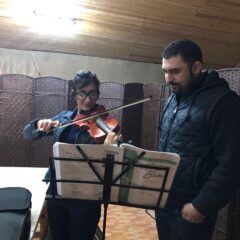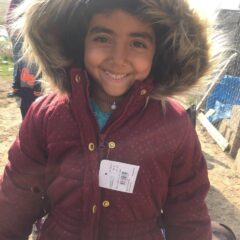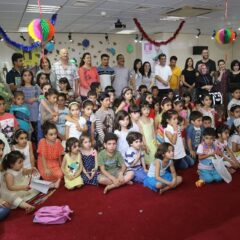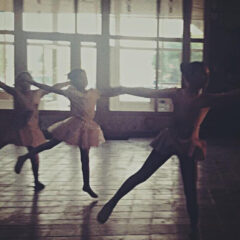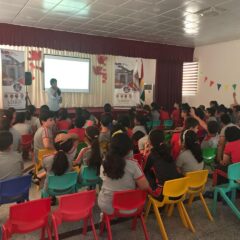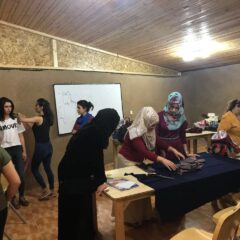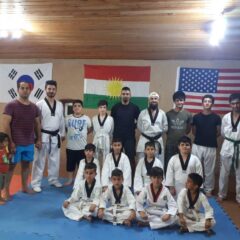 These mountaineers work at a very successful local community center, the Ramareen Family Center in collaboration with Neighbors to Nations NGO, that is open to the public. The community center serves over 1,500 people each year and offers a diversity of programs previously completely unavailable in the region. It has since become the #1 center for aerobics for women and offers diverse classes including: Ballet, Taekwondo, English for kids, teens, and adults, music, sewing, designing, and more.
A message from Tommy Caldwell, whose feature film Dawn Wall premiered in Iraq at our community center on December 15, 2019.
---
The Plan
1. Deliver basic climbing equipment to the community center to set up a climbing program.
2. Construct the first section of a modular climbing wall on the community center property.
3. Create a relationship with International Climbing programs that will act as a resource for both students and instructors.
4. Deliver and make available up-to-date resources for instructors of the program.
---
The Mountains
---

What has been done so far
1. Equipment
I have reached out to several global brands that produce climbing and mountaineering equipment and have received favorable responses to procure the first delivery of equipment. Though no firm commitment has been made yet, I am working closer to establish the quantity and availability of resources.
2. International Resources
I reached out to Red Bull Media to obtain permission to screen the film Dawn Wall with Tommy Caldwell and Kevin Jorgeson. Not only did Red Bull respnd favorably, on December 23, 2018 the community center became an official global screening location for the feature film and was listed on Red Bull's website as a location to see it. This opens up the opportunity for future films and movies to reach these hungry audiences as they become inspired to become the first generation of pro-athletes.
3. Wall Designs
I have reached out to several experts in climbing wall construction. Presently, we are working hard to identify the best resources to construct a modular wall that will accomplish several goals. First, the wall must be sturdy enough to withstand the extreme conditions of the Iraq environment. Second, the wall must be constructed using local materials to make repairs and modifications possible. Third, the wall must be constructed in a way that makes possible future additions and modifications. This is only the first step towards a fully operational climbing center, and it starts with just one piece.
---

Together we can create opportunities never before seen, for the next generation of Iraqi youth.
For the first time in history, they will become responsible stewards of their greatest natural resources. This will create the opportunity to establish outfitters, guiding services, train to become sponsored athletes, and have a voice in how these beautiful mountains serve their people into the future.