This week I found myself in a terrible funk. Even though I had finally arrived home and taken time to rest, I simply could not get myself to do anything productive. Even making the bed was neglected as I paced around the house seemingly doing nothing of value. Then, a message came from someone who had seen a post I shared online. I did not expect it, but before I knew it I had typed the following and I think it is important to share.
---
The decision and sticking with quitting my job to become an explorer had costs that I could not appreciate at the time. The reality of student debt and abandoning the only method of earning money I was trained for created intense pressure that never let up. For many years I traveled without any financial resources and relied on being creative to simply reach the next destination with no realistic plan after. In fact, when I organized my first expedition that made me the first ever reported Polish person to paddle down a river called the Little Nahanni in Canada for 450km and 21 days, I literally had $70 in my pocket when I arrived and no idea what would happen after it was finished.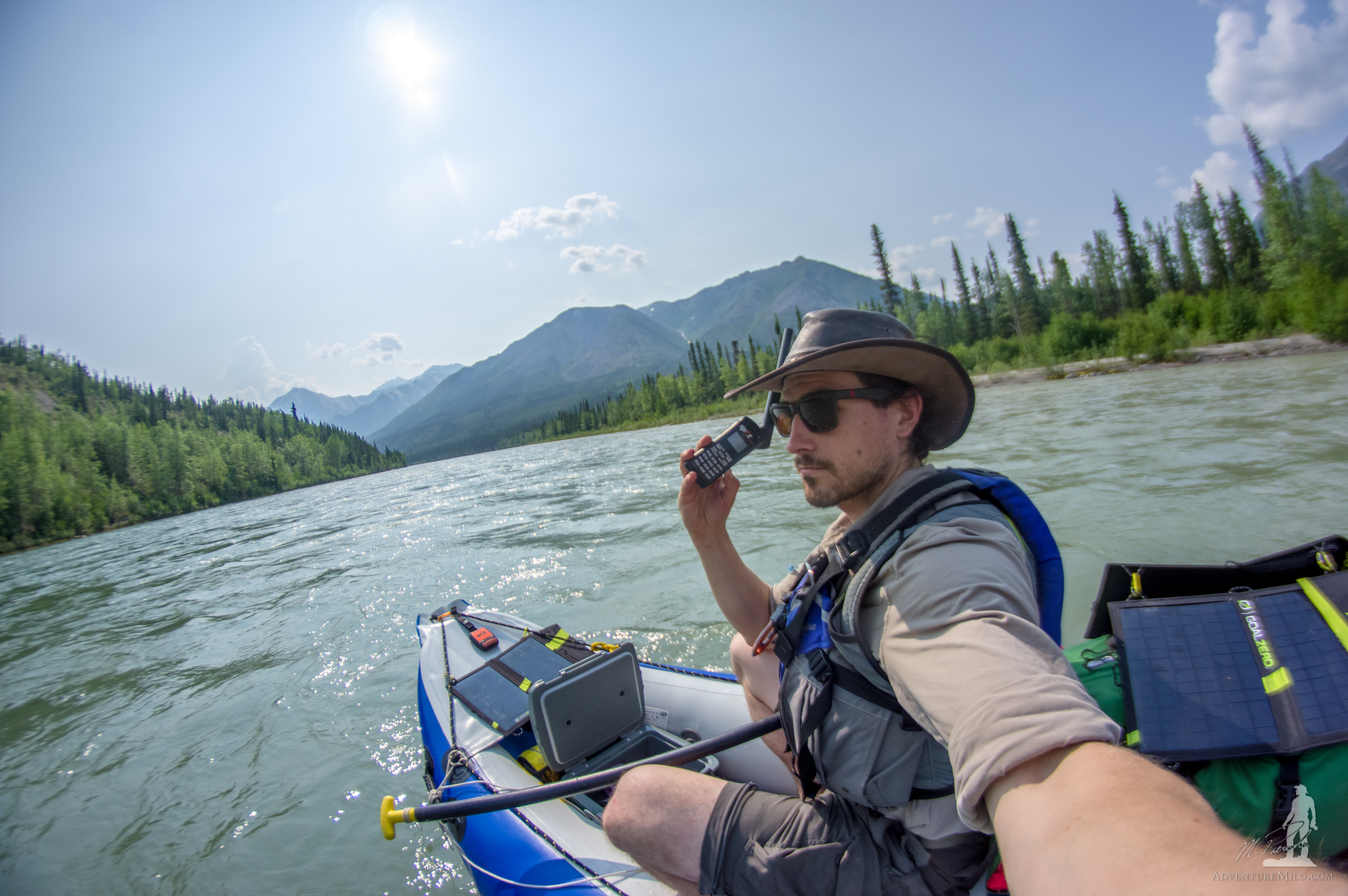 The only thing that made sense was the fact that I had gotten to that point, and the only thing that mattered was completing what I expanded every single resource for. At the time, it felt like that expedition was my only purpose in life. Then, people that had agreed to support me disappeared and I could not reach them via Sat phone, I lost a GoPro SD card for my drone with a significant portion of the trip recorded on it, and other things that I have now learned to accept as standard expedition casualties.
In my travels, I worked with many world record holders and old explorers. They have always seemed bitter and self-centered, but I realized that this career path is one that places incredible pressure on an individual. I also know many people who started with all the ambition in the world, but have since burned out. This has given me an understanding of why those that have made it are the way they are, but I have chosen to rebel and promised myself that I will always be available to anyone who is looking for advice and inspiration. This is why I speak at schools around the world; to let them know that anything is possible so long as it becomes your purpose in life. As a side note, I also express that as time passes those who fall away from your life are replaced by incredible individuals that complete you in much more fulfilling ways – and those that fell away even come back around.
Ultimately, I have come to appreciate life in a completely different way. Though I don't have money, I realize that I am living experiences that belong in an adventure novel; complete with eccentric and fascinating characters and environments that look like fantasy. In addition, the things I do help the people I reach and build relationships with entire communities of people around the world. It's a unique perspective, but the things I originally intended to earn money for, to do, are exactly what I am doing. But this philosophy is challenging to maintain in a world where money is considered to be the measure of value. Yet, in spite of this I am somehow able to discover ways to move forward and reach new places. It is becoming easier now, but it seems life is always precipitously teetering on the brink of catastrophe.
In my experience, however, this pressure has been the source of the immense personal growth. We are wired to gravitate towards comfort which causes passivity, but the necessity to constantly be creative and innovative forces us to learn non-stop. In order to survive, I have had to relax and overstep personal limitations and beliefs that I thought were critical to a complete life. This experience revealed to me personal biases I had no idea existed, one that resulted in a healthy skepticism which has since become a "Spidey Sense" and saved me many inevitable problems. I am a completely different person today than I was four years ago and feel that I have gained a world of wisdom that I can now share, but am careful not to recommend this extreme course of action for everyone.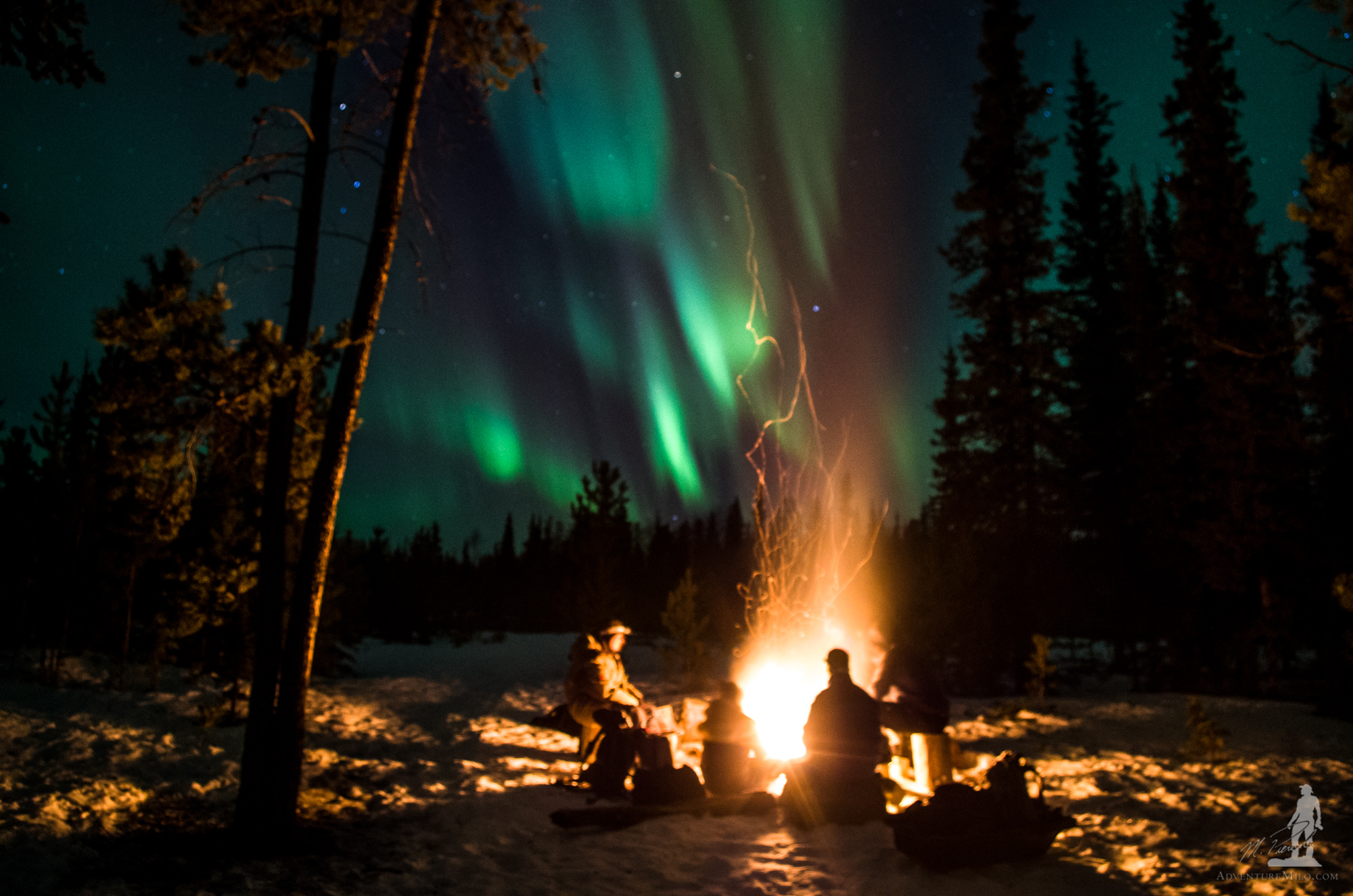 I believe that is why I am justified in calling myself an explorer on a planet where unexplored places have become so rare. It is because I push the limits in every way in my life and persevere through inhospitable environments to achieve my goals. In spite of no resources, no direction, coming from a place where these goals are considered a laughable fantasy, and getting a start so late in life; I will never give up. I learned early on that words have no value, and actions reveal the true nature of us all. So, my purpose has grown beyond my own ambitions and I have adopted a responsibility to demonstrate by example that if I can do it, then anyone can.
And so, I live in the present moment. Today I have a place to sleep, a roof over my head, electricity and internet, and functioning gear that can take me into the mountains in my back yard. I make decisions with good intentions, always considerate of their consequences, and act with good will to leave every place I visit better than I found it. This way, I don't have to worry about what I've done and can channel that focus on what I can do now. As for the future, this year and last especially has taught us that anything can happen – so I don't worry too much about that either. But I do have goals, it's just that the path to reach them is as of yet, unexplored.
I never could have imagined the incredible experiences that would take me from the office to where I am today. What I did learn, though, is that the only way forward is one step at a time.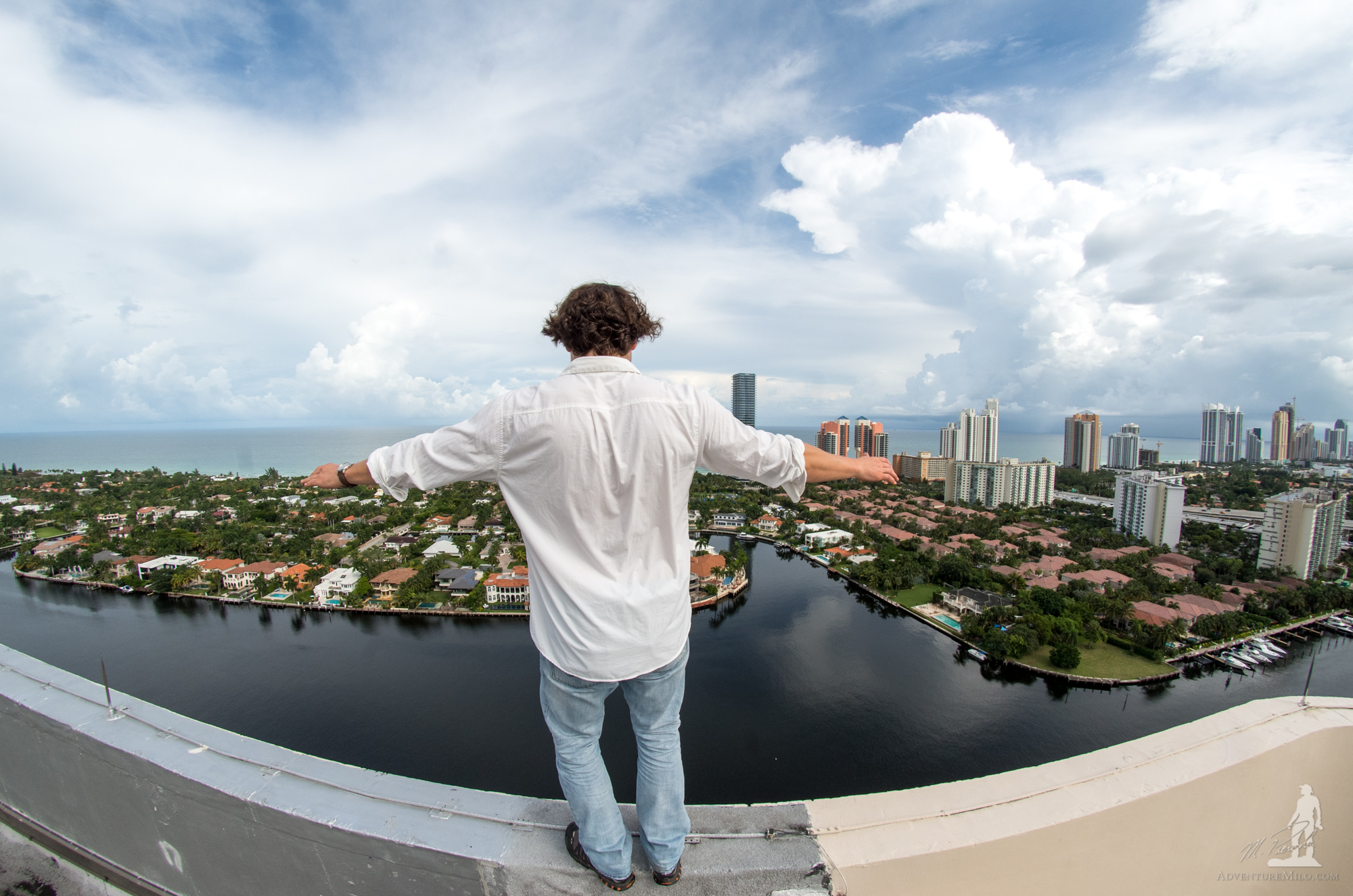 ---